WHY DO WE DISCUSS BOTH FAMILY HISTORY AND GENEALOGY ?

After doing genealogy for 20 years, I learned in the 1990s that Family History is more
valuable. Genealogy is remembering names and dates. Family History is remembering people.
I had taped an interview of my mother and just happened to record her sister who popped
in for a visit. It was the only time my aunt's voice was ever recorded. I sent a copy
of the tape to my aunt's granddaughter who was living far from home. She cried.
I love Family History.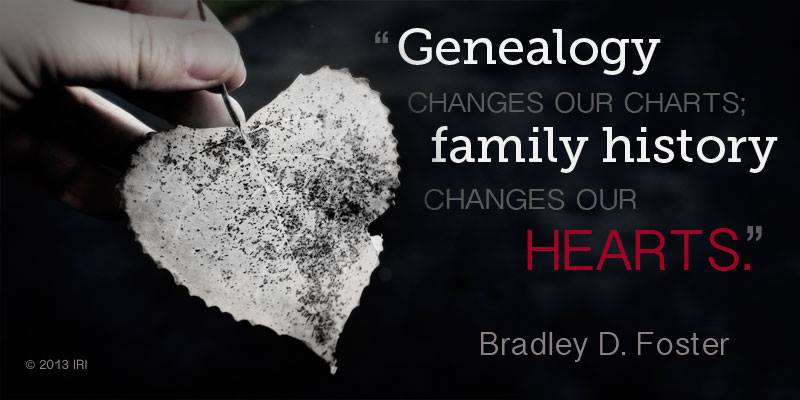 Found this on Facebook: The wiregrass (Georgia) Genealogy page. Thanks to the author.